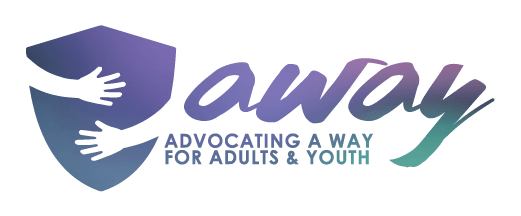 A.W.A.Y.
Advocating A Way For Adults and Youth
Formerly Women's Resource Center
Our Mission
AWAY is committed to the elimination of personal, institutional, and cultural violence against women, children, and men regardless of their race, creed, age, color, national origin, religion, sexual orientation, or disability. By developing strong community support and a professional program, AWAY provides safety and quality emergency intervention, advocacy, prevention, and educational services for victims and witnesses of domestic and/or sexual violence. AWAY works for systemic changes and changes in public attitudes to assure and empower families with options for building lives free of violence.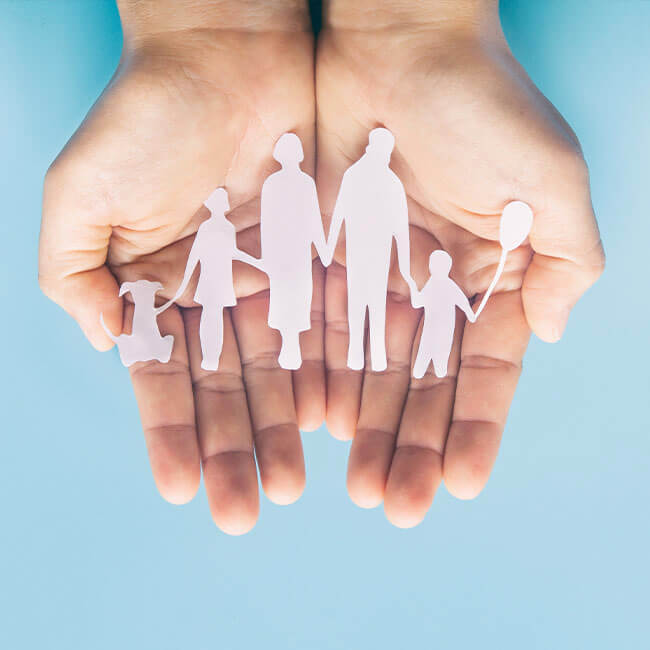 Operating Philosophy
We are here to listen, not to work miracles.
We are here to help victims discover what they are feeling, not to make the feelings go away.
We are here to help victims identify their options, not decide for them what they should do.
We are here to discuss steps with a victim, not to take the steps for them.
We are here to help victims discover their own strength, not to rescue them and leave them still vulnerable.
We are here to help victims discover they can help themselves and their children, not to take responsibility for them and their children.
We are here to help victims learn to choose, not to keep them from making difficult choices.
We are here to provide support for change.
Five Locations
Serving The New River Gorge Region of Southern West Virginia
Raleigh County Outreach Center
Fayette County Outreach Center
Fayetteville
West Virginia
Summers County Outreach Center
Nicholas County Outreach Center
Summersville
West Virginia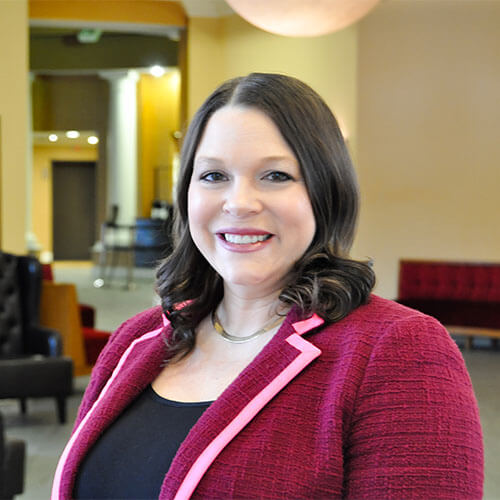 Heather Ouimette
President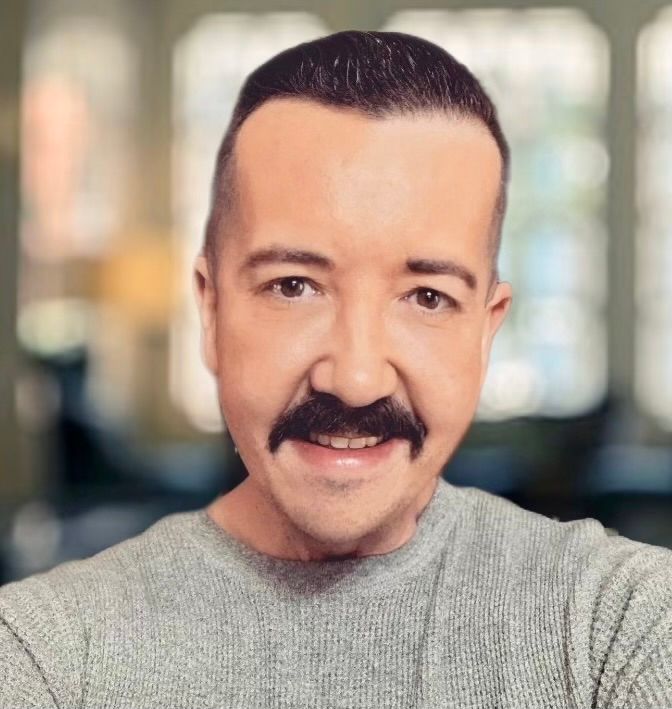 Patrick Parker
Vice President
Get Help Today
AWAY is available and providing services to victims of domestic violence, sexual assault, stalking, dating violence and human trafficking. Services and support are available 24 hours a day by calling our hotline at 304-255-2559.